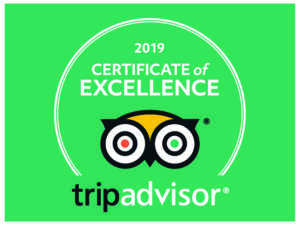 Sunny Vinales Tour is a Cuban travel agency, with over 10 years of experience in tourism. We originate from Vinales, the land of the best tobacco in the world, and we organise tours in all parts of Cuba.
With us, you will learn about tobacco plantations on a horse-riding excursion, discover the wildlife of the Bay of Pigs, explore the magical and energizing Havana, and you will have the opportunity to admire the most beautiful colonial cities, such as Cienfuegos and Trinidad.
We have been awarded the Certificate of Excellence 2019 by the world's largest travel site – TripAdvisor. You can trust us!
When? Everyday! From Monday to Sunday.
Where? Tours start in Havana or Varadero, at the place of your accommodation.
All tours are private.
Reservation is required at least 48 hours prior to the start of the tour.
---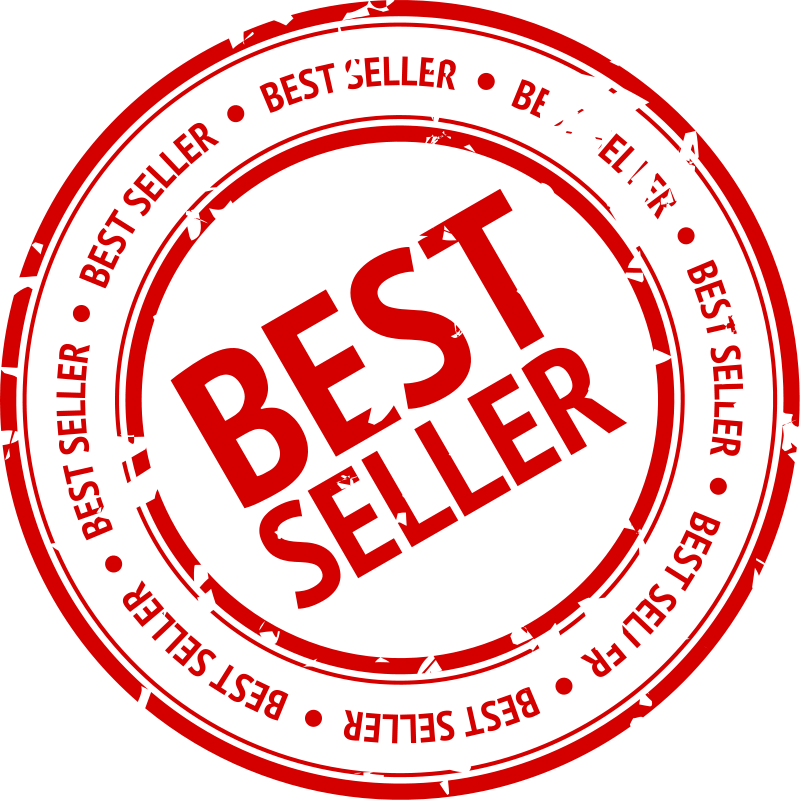 TRIP 1: All in One. Vinales from Havana. Sightseeing and horseback riding excursion to a tobacco plantation.


A full-day trip from Havana to Vinales combined with visiting the best attractions of the Vinales Valley. During this trip, you can see places where you can't go by car! With us, you can visit Viñales Valley by horse or walking.
We start at 7:30 am. in Havana and finish around 8:00-9:00 pm. in Havana.
You can explore the Vinales Valley on horseback or on foot. We recommend a horse trip, also for beginners and children. The horses are calm and our experienced guides guarantee safety.
IMPORTANT: If you prefer walking to horseback riding no problem! We'll organize it for you!
Attractions:
Cueva del Indio (Indian Cave) with a motorboat ride.
Mural de la Prehistoria.
Jardin Botanico (Botanic Garden).
Mirador de los Jazmines (view from the los Jazmines Hotel on the Vinales Valley).
Valle de Vinales (Vinales Valley) horse riding or walking tour with a visit to a tobacco plantation and a café, with a demonstration of the coffee cultivation process.
Traditional Cuban dinner.
Itinerary:
7:30 – A driver will collect you from your place of accommodation in Havana. Give us your exact address and/or the name of the hotel you are staying at. Wait for the driver outside the entrance.
10:00 – Welcome drink in Vinales.
10:30 – Time for a horse (or walking) trip that will take about 2 hours. During the trip, you can see the traditional tobacco plantations of the best tobacco in the world, for which the Pinar del Rio area is famous. There will be an opportunity not only to learn how to make and roll cigars but also time for cigar tasting! Organic, traditional cigars can be bought at the plantation – payment in cash only.
During the trip, we will also visit a café with a view of coffee plantations. Cubans will present how the delicious Cuban coffee is made – there will also be an opportunity to try it (payment in cash).
14:30 – After about 1-2 hours of our trip, it will be time for a delicious, ecological and traditional Cuban dinner at a restaurant.
15:30 – Start of the Vinales Tour – Cueva del Indio, Botanic Garden and Mural de Prehistoria. The last part of the tour is the view of the Vinales Valley from the balcony at the Los Jazmines Hotel.
20:00 – The trip finishes in Havana, at the place where we collected you in the morning.
TOTAL PRICE FOR TRIP NUMBER 1 – ALL IN ONE [WITH LUNCH, TAXI, HORSEBACK-RIDING OR TREKKING AND VINALES TOUR]:
WE HAVE THIS TRAVEL OFFER ON PROMOTION BOOK YOUR TRIP NOW: AND YOU WILL GET A BETTER PRICE
Price for 1 person: 205 € 
Price for 2 people: 235 €
Price for 3 people: 285 €
Price for 4 people: 330 €
Price for 5 poeple: 350 € 
Price includes:
Private taxi (classic, American car)
Horse or walking trip in the Vinales Valley
Vinales Tour
Lunch
It's possible to organise for 25 people maximum. Payment is only in cash.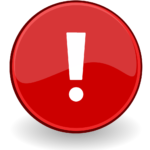 Attention! The price does not include entry tickets! Additional cost: Tickets 8 €– per person! Only in cash.

(Cueva del Indio – 5 €*, Mural de Prehistoria – 3 €) 
Payment is in cash. Or by online transfers, I always know that the payment is 68 h before the start of the excursion.