Playa Ancón from Trinidad

A perfect day to relax on one of the best beaches in Cuba, without a doubt that is: Playa Ancon, enjoy and join us to go sunbathing and tanning in this beach malliva.
The price of going to the beach is 50 attention the price is per taxi. What it means depending on your group is the price per person.
The departure time is flexible but if you let me recommend the most comfortable for you it will be at 9:00 am.
Remember for only 50€ you have guaranteed round trip transportation for you and your group.
     
If you need taxi service for some type of transfer we will help you too. Find it here!
Havana – Playa del Este Beach Day Trip
Spend the day relaxing at one of Havana's best beaches, Playa del Este.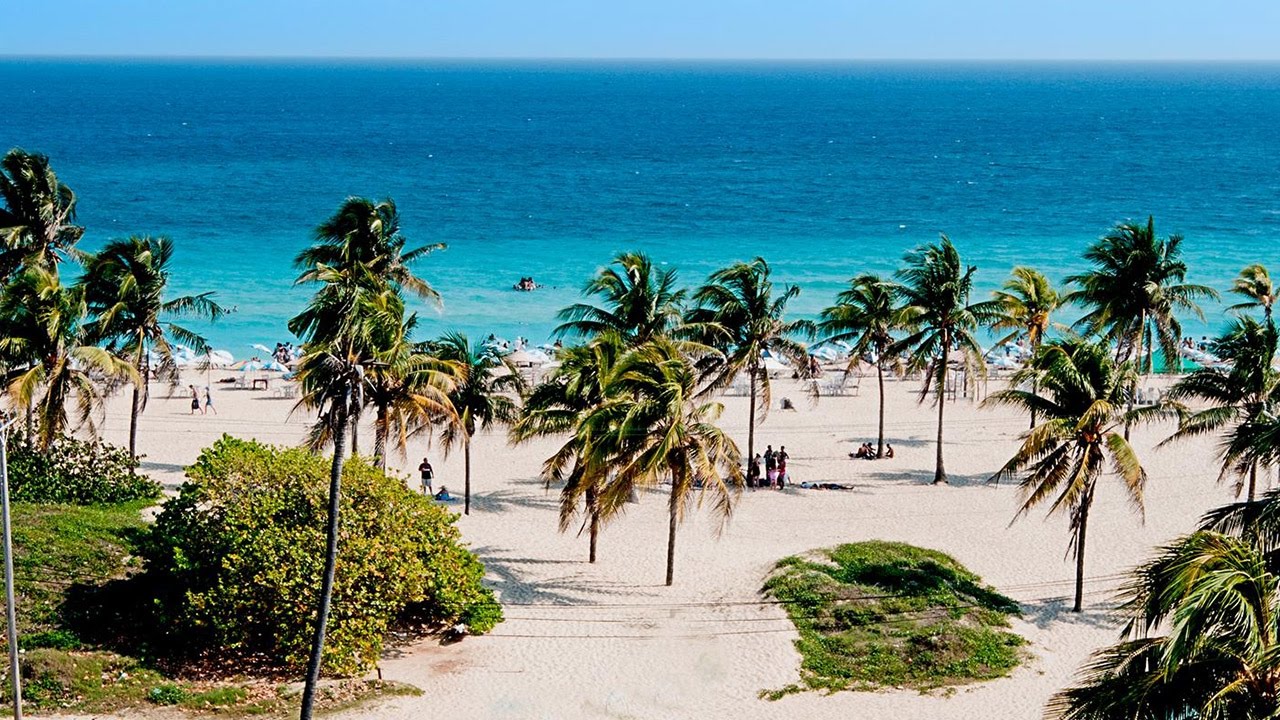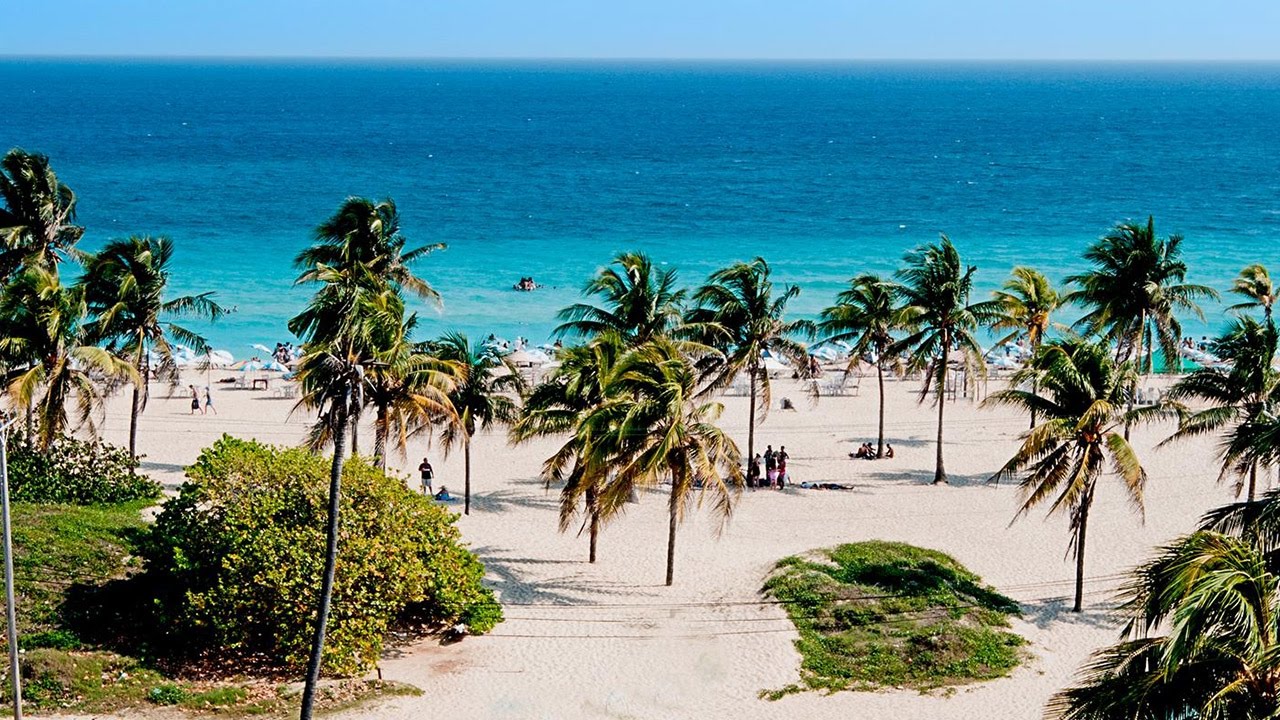 Relax and unwind at one of Havana's best beaches on this day trip.
After getting picked up from your hotel, make your way to the Playa del Este in a traditional Cuban classic car.
Spend the rest of the day relaxing at one of the bay's pristine beaches. Take a dip in crystal-clear waters, lie back on the white sands or get some lunch at one of the many restaurants in the area. Get dropped off back at your hotel in the evening.
START: 9:00
PRICES:
1-2 people: 55 €
3-4 people: 65 € 

Cayo Jutias Tour from Vinales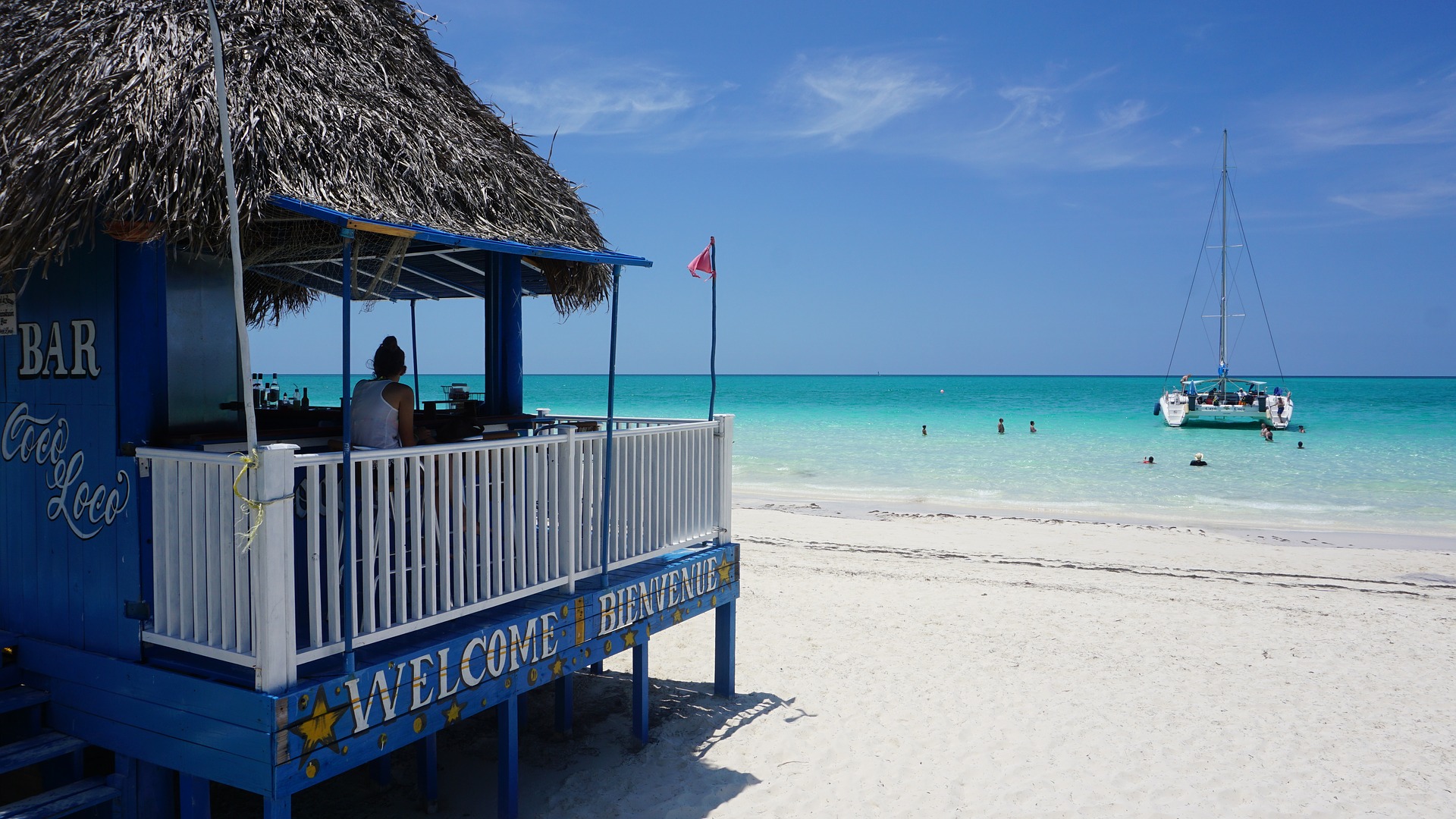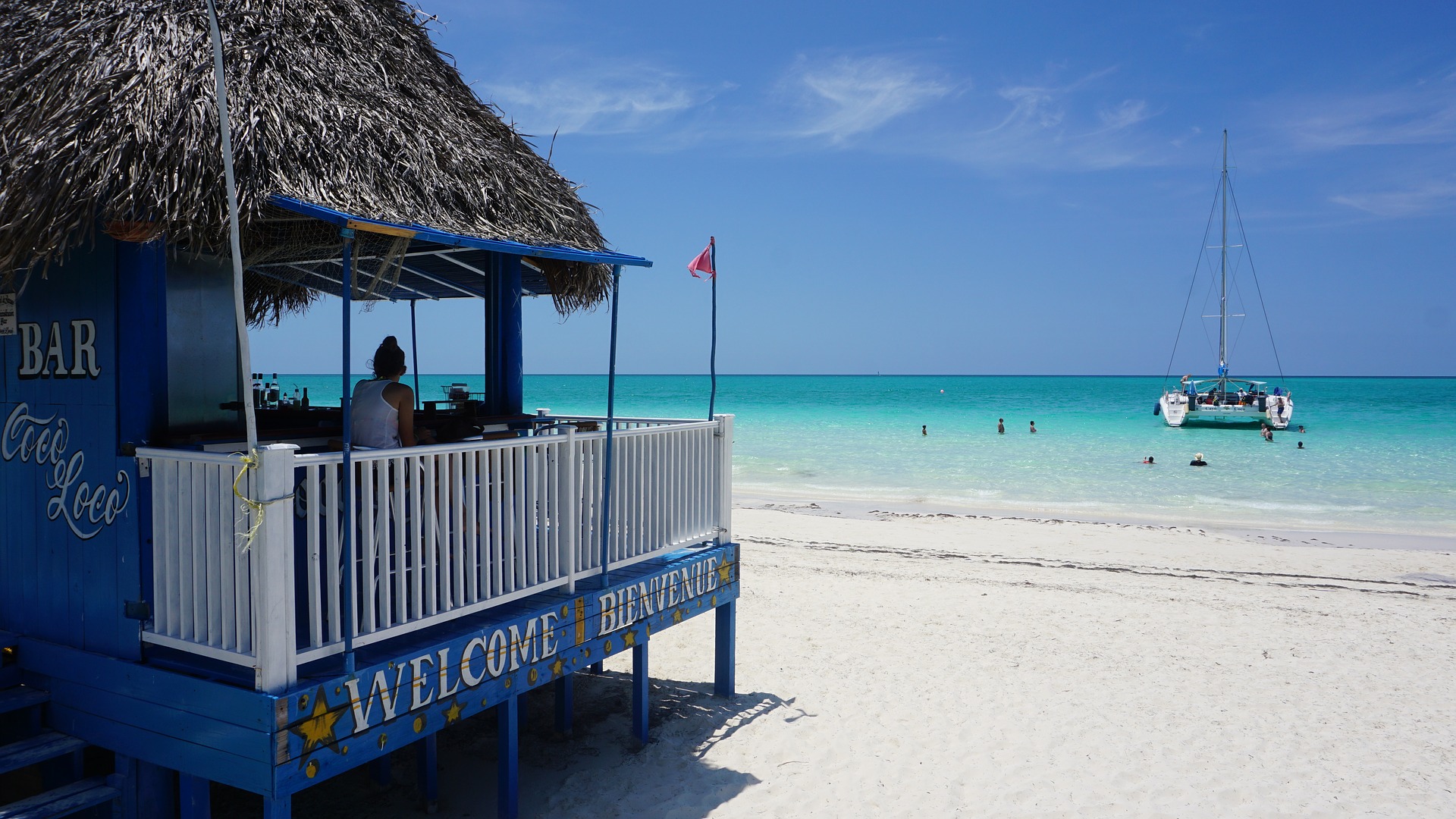 The most beautiful and wild beach in Cuba – Cayo Jutias. We offer the tour from Vinales.
START: 9:00 in Vinales at your accomodation
FINISH: 18:00 in Vinales
PRICE: 90€  private taxi to the Cayo Jutias (1-4 people)

Cayo Levisa from Vinales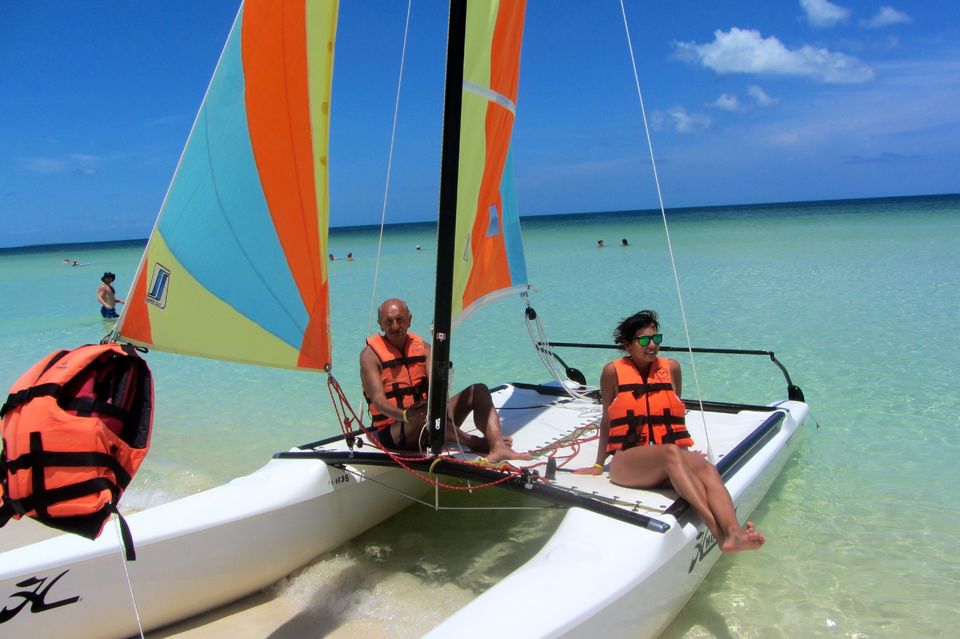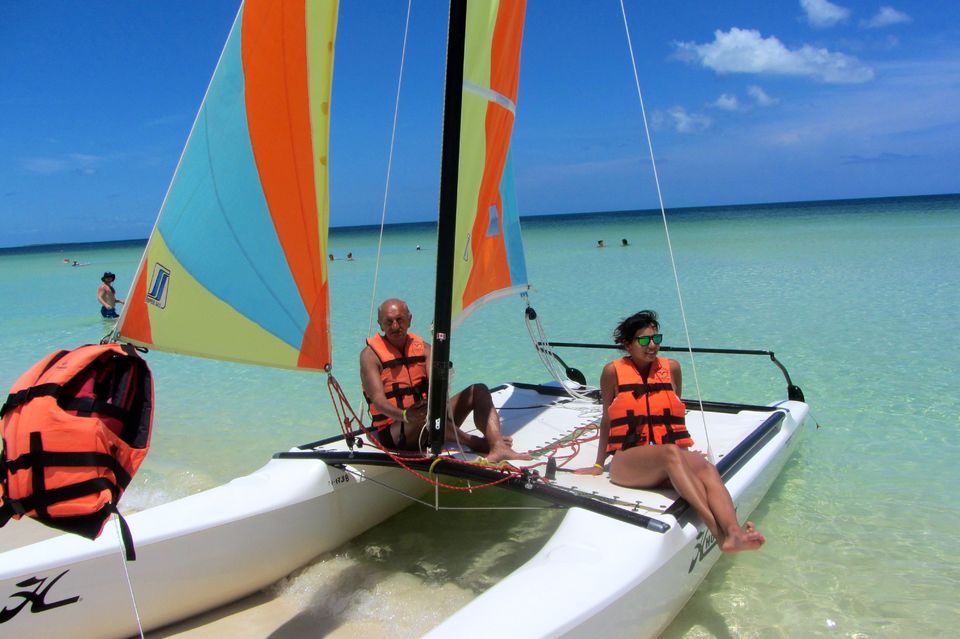 Take a day trip from Viñales to the postcard-perfect beaches on the island of Cayo Levisa.
After getting picked up from your hotel in Viñales, make the 1-hour journey to Palma Rubia. Here, catch a boat to the quay in Cayo Levisa. Spend the day relaxing on one of the island's sandy beaches, lined with palm trees and crystal-clear waters. Lie back on your sunbed and escape from the heat under the umbrella both reserved especially for you. There are a range of activities for you to try out whilst on the island. Play some beach volleyball, take a catamaran ride, do some souvenir shopping, or go for a drink at one of the beach bars. The choice is yours.
Enjoy a buffet lunch at a hotel restaurant with a free drink before heading back to Palma Rubia in the late afternoon and beginning the journey back to Viñales.
Itinerary:
8:00 We are waiting for you in the city centre of Vinales – next to the church (on the main square)
10:00 Departure of boat in the port in Palma Rubia
17:00 Departure from Cayo Levisa
12:00-14:00 Time for lunch in the restaurant (buffet next to the beach)
19:00 Return to Vinales
Price includes:
Transport by bus
Lunch (buffet in the restaurant on the beach)
Taxi Boat
PRICES:
1 person: 55 €
2 people: 95 € 
3 people: 140 € 
4 people: 185 € 
5 people: 230 €

Varadero from Havana
Do you love beaches? Those in Cuba are some of the most beautiful in the Caribbean, and those in Varadero are a real paradise! Head to Varadero for a wonderful sunbathing experience!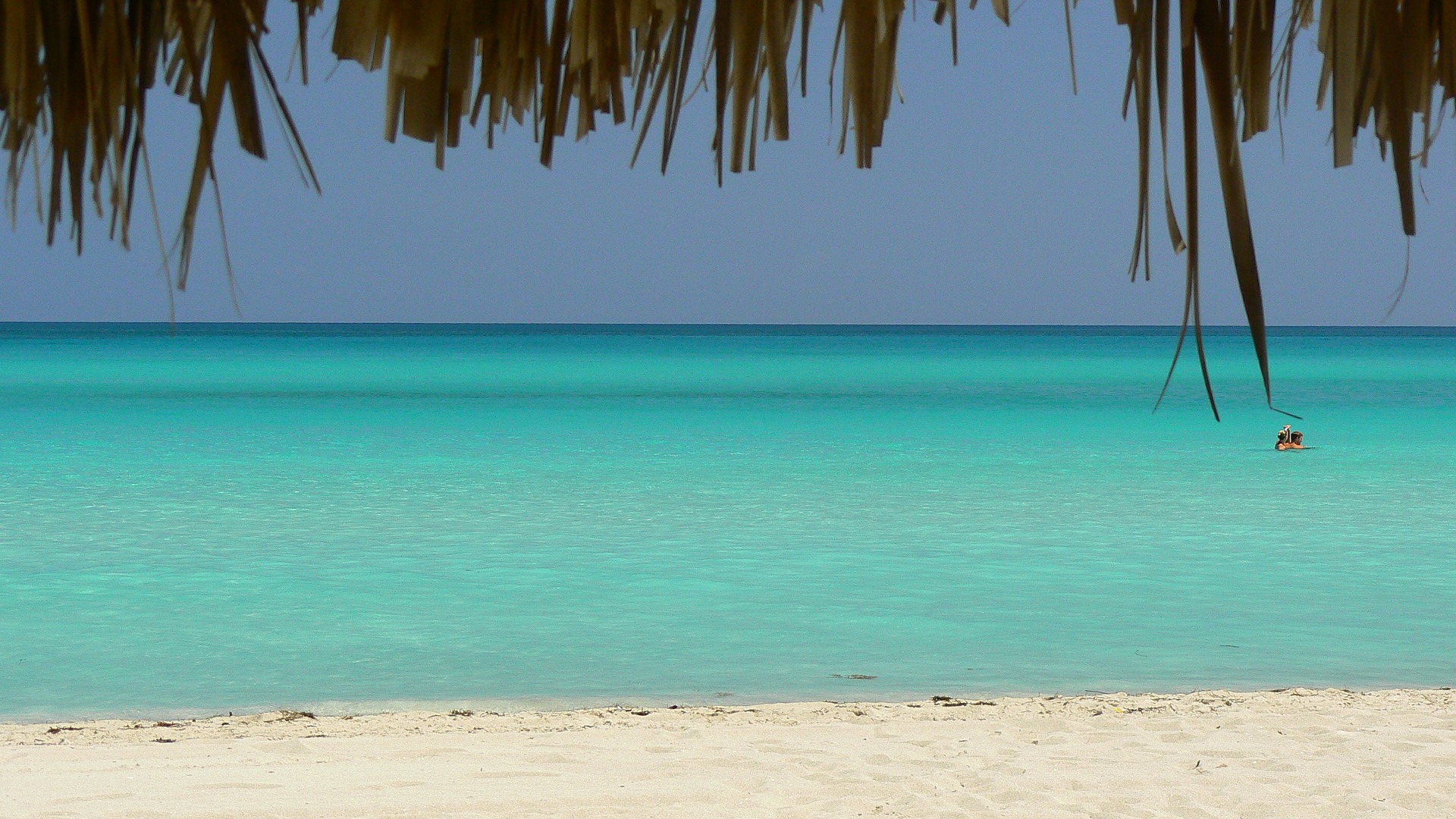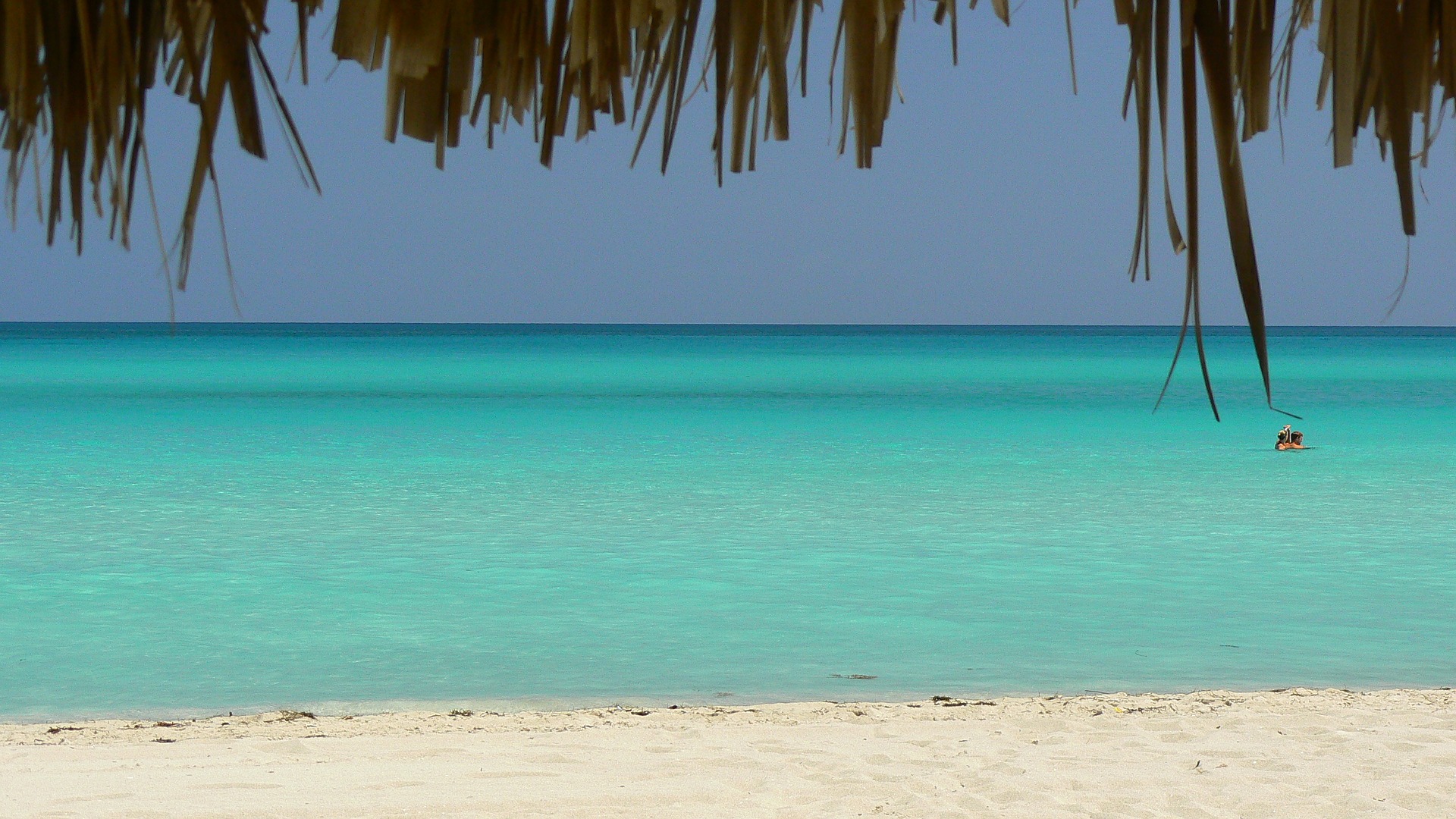 Attractions:
Cuevas de Saturno.
Mirador de Bacunayagua.
Sunbathing in Varadero.
Itinerary:
7:30 – A driver will collect you from your place of accommodation in Havana. Give us your exact address and/or the name of the hotel you are staying at. Wait for the driver outside the entrance.
9:30 – Arrival in Varadero. Swimming in Cuevas de Saturno and sunbathing in Varadero.
16:00 – Departure from Varadero
18:00 – Arrival in Havana.
PRICE: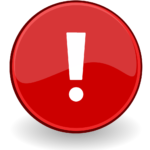 Tickets are not included!

Tour without a guide.


If you need taxi service for some type of transfer we will help you too. Find it here!