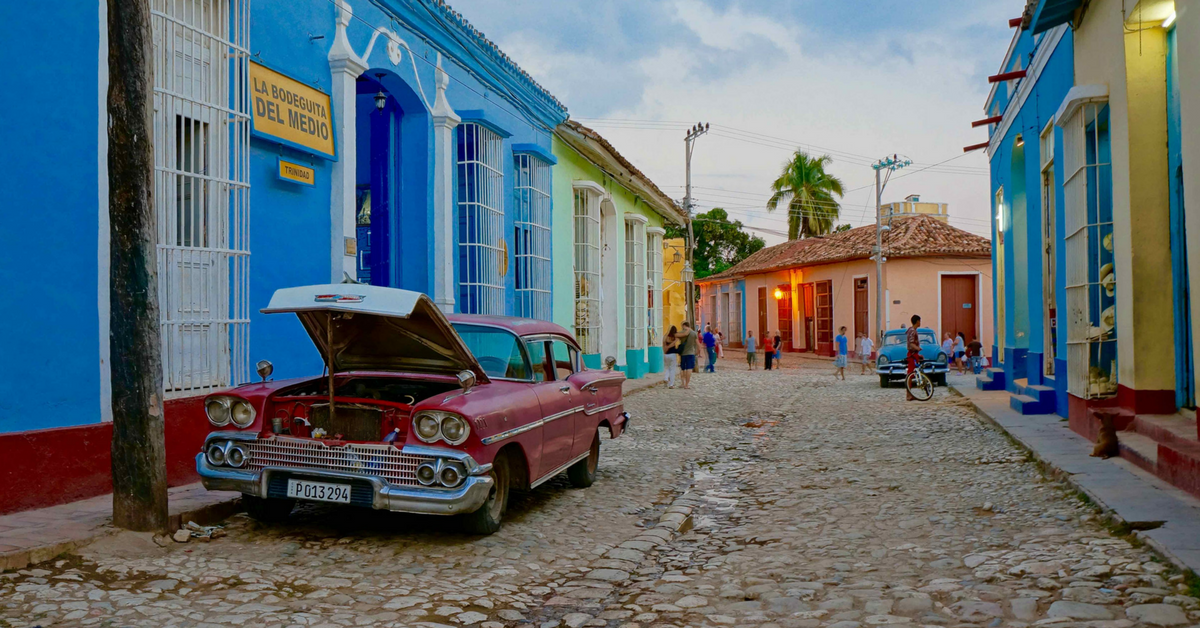 See two of the most beautiful colonial cities in Cuba and go on a day trip! Architecture, culture, history and nature. It is the perfect combination to be experienced in one day. Feel the atmosphere of Cuban cities bustling with energy!
Cienfuegos, also known as the Pearl of the South, was founded by the French in 1819. It is the perfect city to appreciate the neoclassical architecture that has been built along with one of the most beautiful bays in the Caribbean Sea.
Trinidad is a city that allows you to go back in time. It is mainly thanks to its buildings and cobbled streets that are still well preserved. Trinidad is the third village established by Spanish colonizers in Cuba. The city has been on the UNESCO World Heritage List since 1988.
Attractions:
Visiting "Cuban Paris" – Cienfuegos and city tour with a guide.
Colonial Trinidad and its most important attractions – city tour with a guide.
Ceramic workshop in Trinidad.
The trip starts at 6.30 am at the place of your accommodation in Havana, or in Varadero. Return to the same place around 8 pm.
Distance to go:
630 km from Havana (there and back)
530 km from Varadero (there and back)
Price includes:
Private taxi there and back, according to the program.
Guided tours of all attractions listed in the program.
PRICE
Price for 1 person: 305 €
Price for 2 people: 315 € 
Prices for 3 – 4 people: 320 €  
Price for 5-7 people: 360 €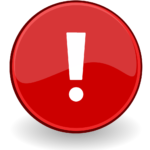 Attention! The price does not include entry tickets!
Payment is in cash. Or by online transfers, I always know that the payment is 68 h before the start of the excursion.

If you need a taxi service for some type of transfer we will help you too. Find it here!