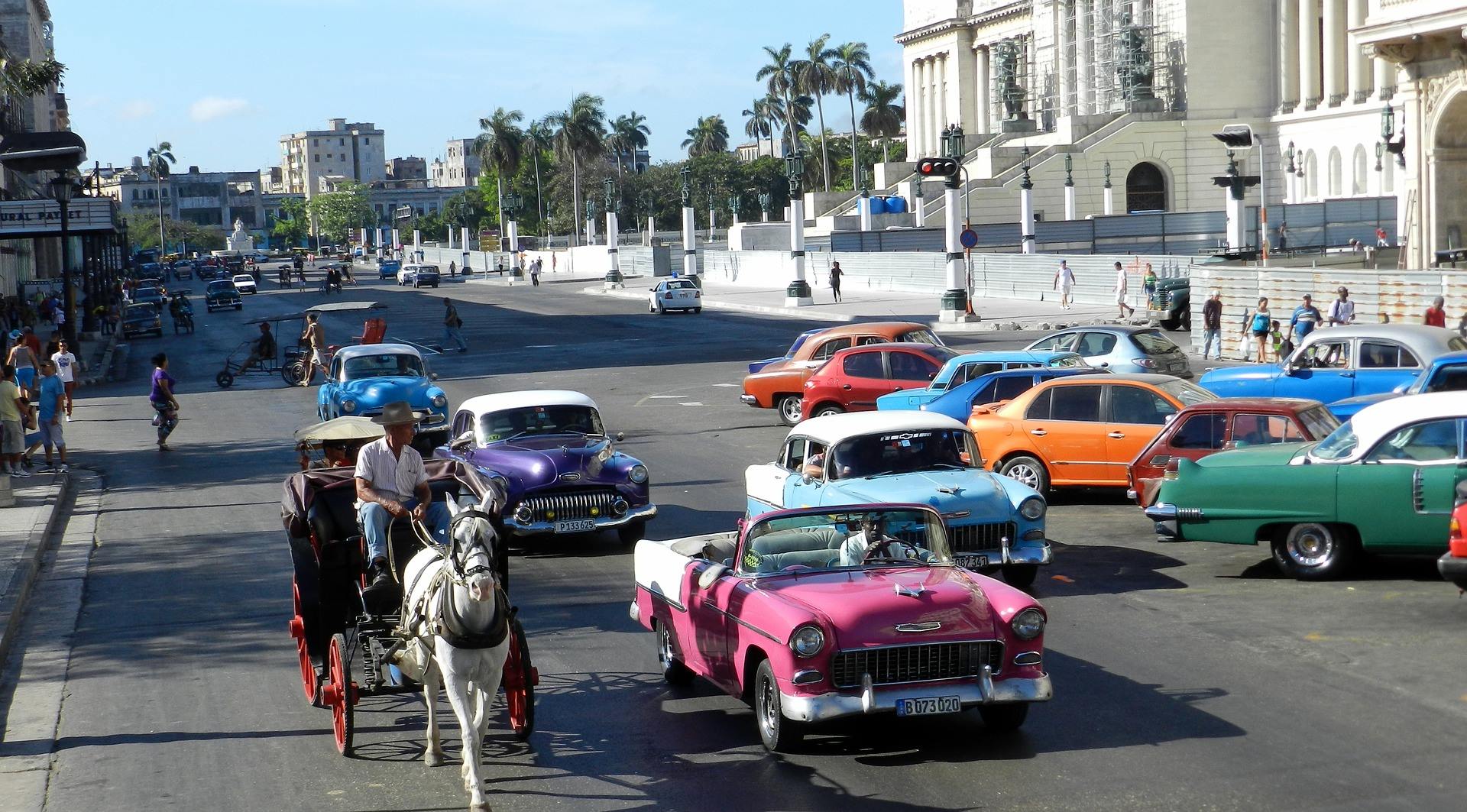 During this trip you will discover the most beautiful city in the Caribbean – energizing, colorful and full of extremes Havana. It is a phenomenal city on a global scale, in which various eras, lifestyles, cultures, races, smells and sounds collide.
Itinerary:
8:00 – A driver will collect you from your place of accommodation in Varadero. Give us your exact address and/or the name of the hotel you are staying at. Wait for the driver outside the entrance.
10:00 – We start exploring Havana. You will discover Old Havana and its four famous squares, you will see the Capitol, the iconic bars where Ernest Hemingway had drinks, and the Museum of the Revolution.
We will take a lunch break during the tour.
Afterwards, we will go to the Revolution Square to see the place where Fidel Castro gave his long speeches.
We will travel by car through the Malecon, Chinese District and Havana Center, and the residential district of Vedado to experience all the flavors of Havana.
17:00 Return to Varadero.
The price of TRIP 7 is: 160 €  (1-4 people).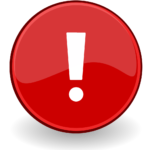 What is inlcuded: private taxi Varadero-Havana-Varadero and english/spanish guide.
Tickets, drinks and lunch are not included!

If you need taxi service for some type of transfer we will help you too. Find it here