During this trip you will discover the most beautiful attractions of the Vinales Valley, all the while travelling in comfort.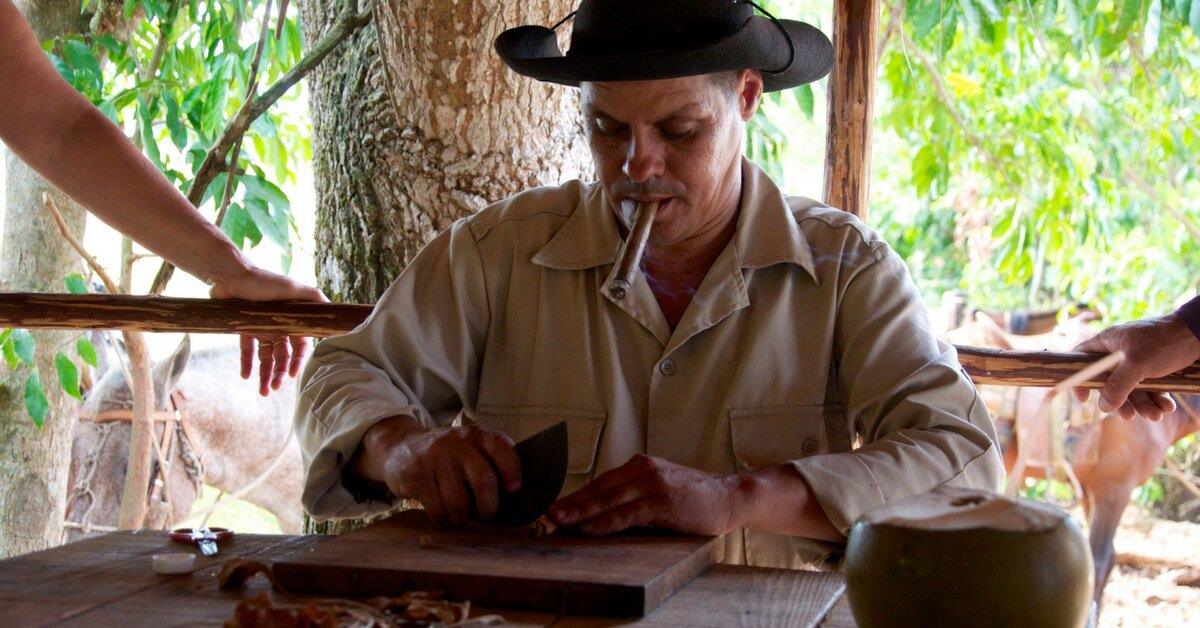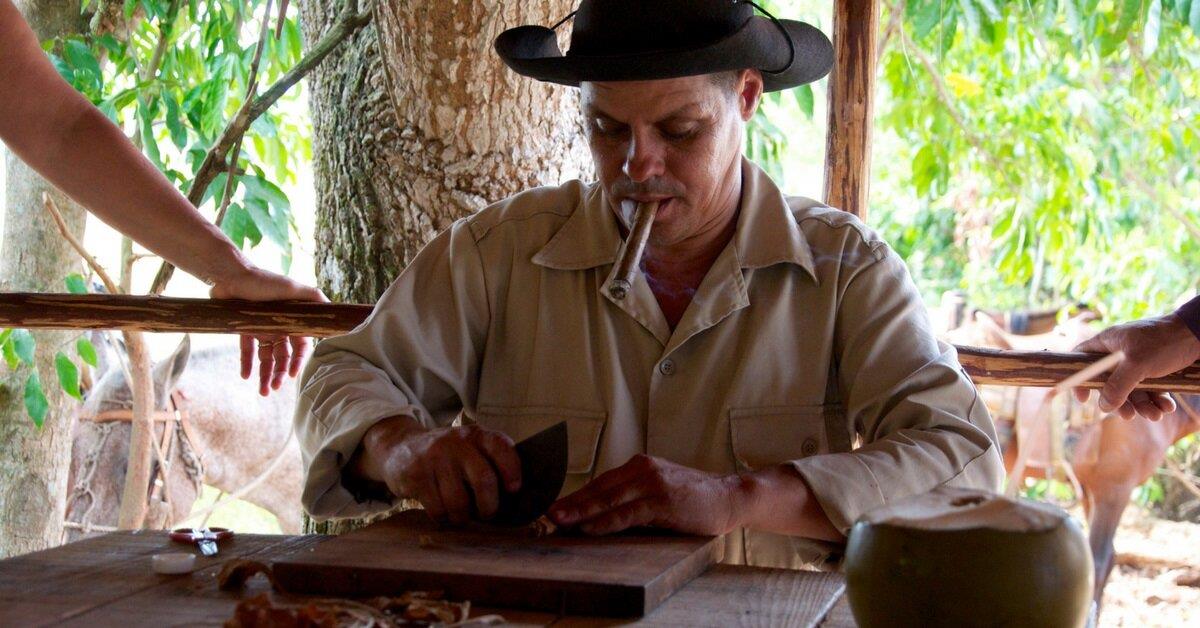 This travel is designed for you: enjoy a trip and go back to the 50s when classic cars were unique type of transport. If you are looking for an adventure of this type and you want discover one of the most beautiful landscapes of Cuba you can't miss the opportunity to know the Valley of Vinales.
We will start at your home at 7:30 am and we will be back at 6:30 pm in Havana.
Attractions:
Visit to a tobacco plantation, and cigar tasting.
Mural de la Prehistoria.
Jardin Botanico (Botanic Garden).
Cueva del Indio (Indian Cave).
Traditional Cuban dinner at a restaurant.
Observation deck from the terrace at the Los Jazmines Hotel.
PRICES:
Price for 1-2 people: 175€ 
Price for 3 people: 200€ 
Price for 4 people: 230€ 
Payment is in cash. Or by online transfers I always know that the payment is 68 h before the start of the excursion.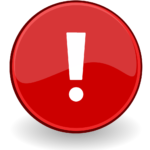 Attention! The price does not include entry tickets!
Additional cost: Tickets 8 CUC– per person! Only in cash.

(Cueva del Indio – 5 CUC*, Mural de Prehistoria – 3 CUC)  *1 EUR = 1.02 CUC

If you need taxi service for some type of transfer we will help you too. Find it here!