Have you always had in mind going on a Safari Tour without expending a fortune? Today I present you 5 tips to help you to arrange the journey you have ever wanted without leaving behind hundreds of Euros in Hotels and Buffets. Enjoy the wild side of nature on your next Tour. Tips for looking forward and schedule an economic Safari Tour:
Tip # 1- Traveling out of high season.
It is obvious that the best time of the year to enjoy the warmth of Cuba is when Europe is still cool, like in January or February. Nevertheless, if you want to save money we recommend you do the opposite: Book
your Safari Tour 5 months in advance to travel in May (When the rain is practically sure) Yes, the time may not be the best, but the saving is. The cost of the trip to Cuba is reduced in a great quantity. Vinales is about two hours driving to the northeast of the Capital and it's a great place for children. For those from 4 years old, they can participate in our
excursions accompanied by their parents.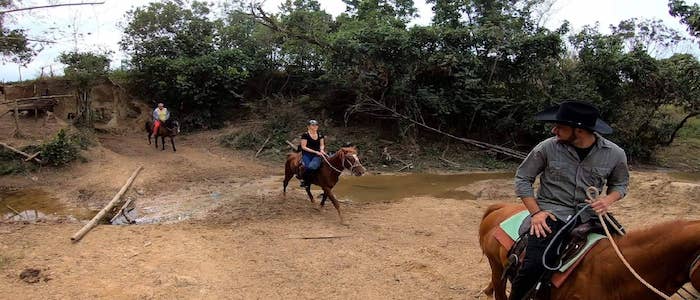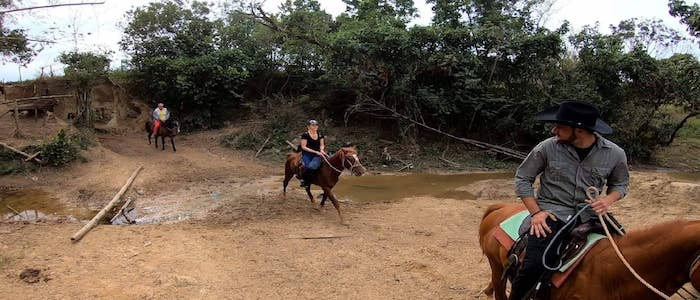 Another advantage of travelling during the low season: the grass is lower and is easier to walk, especially for kids. So, what do we do with the rain? Yes, it's certain that rains a lot but mostly in the seacoast. However, if we use a good raincoat we don't get wet. Even so, this time of the year is the beginning of the rainy season that's why they are not so frequent.
Tip # 2- Drive your own car.
Another way for saving money on your Safari Tour is by renting a car and driving yourself instead of hiring a
tour guide. Obviously, you must know how to drive and carry with you your driving license because there is all kind of routes and slippery tracks in the Island. You can arrange your own tour in some places like in the
Reserve of the biosphere, Zapata Swamp or in another natural park.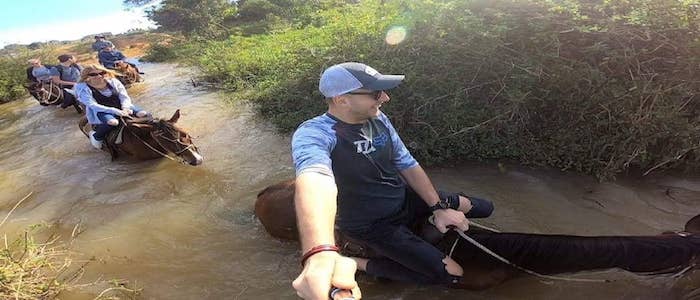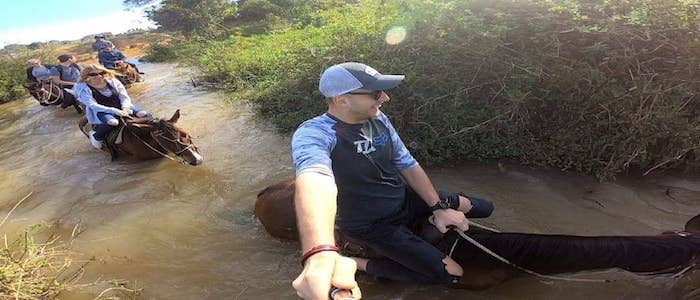 The asset of driving yourself: you will have more time to behold the landscapes, without mentioning the money you will be saving. The disadvantage: as you might not know the area you might see the animals that will let you see them, but if you want to discover the wildlife of Cuba you must hire a local guide.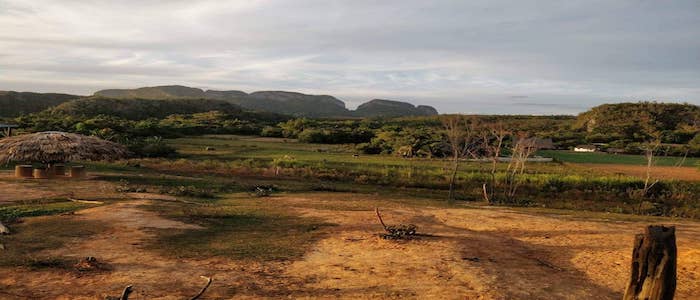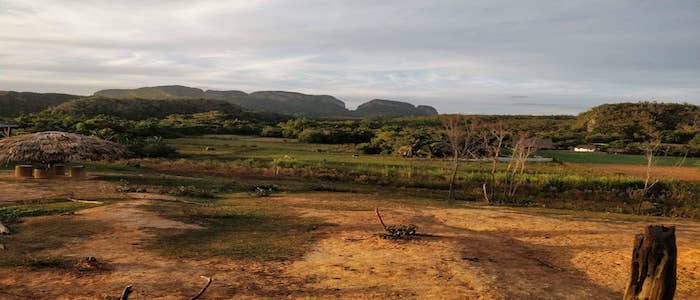 If you prefer to be guided, you can hire any of the excursions with a specialized local guide that will take you to enjoy the best experiences, etc. Those expeditions normally begin early in the morning or late in the afternoon. If you decide to rent a car and to drive it yourself, it is not advisable to drive during the nighttime.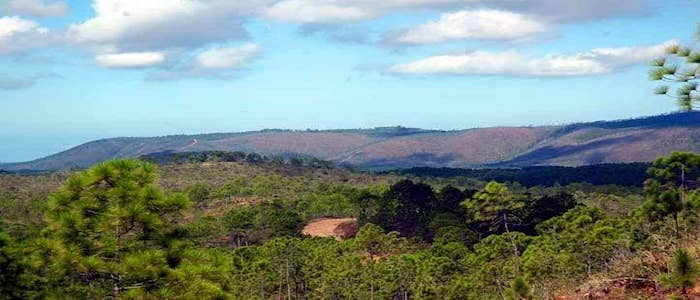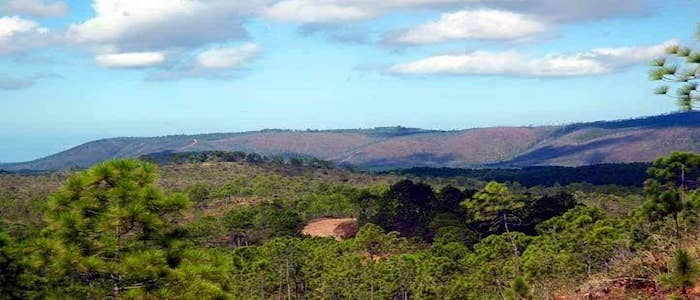 Tip # 3-Replace luxury for rural tourism.
If what you really want is to enjoy nature, why would you need a super tub or 50 TV channels? In some natural parks or outside the cities you can overnight with your tent like in a camping site, totally for free. During the low season, you don't have to book an advanced room, you just show up and you will find a room, but if you travel during the high season we highly recommend you to book the room at least 1 day before heading to the place because most guesthouses are fully booked during that time.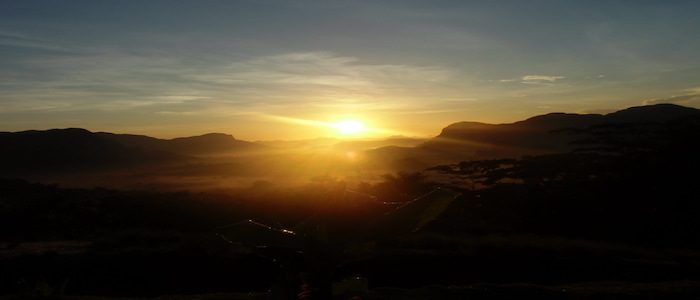 Tip # 4-Forget about the brands.
Maybe the countryside and camping are not for you and you decide to find a good resort to sleep in and arrange your Safari. Is very easy to choose any of the finest hotel chains such as Royalton Hicacos in Varadero, the National Hotel in Havana or Hotel Ensenachos in Cayo Santa Maria simply, because you have heard that are the best resorts in the country. A cheaper option will be to stay in guesthouses (Casas particulares) if you desire to replace the suite with a Jacuzzi for a log cabin in Vinales that during high season may cost 20 euros including breakfast.



Tip # 5- Running away from touristic itineraries.
The Stone Valley and El Albino in Vinales as well as Las Salinas in Zapata swamp or El Nicho in Trinidad are tourist destinations as well-known as Samsung. You can enjoy the same nature in other Safari areas less touristic and subsequently more economic. Some Recommendations: Casa Juana and Michel in Vinales, Casa Marco and Marisol in Playa Girón, Casa Lucy and Bardi in Trinidad, Hostal Jaquelin in Santa Clara, all of the above with a high quality of service
including of course customer service.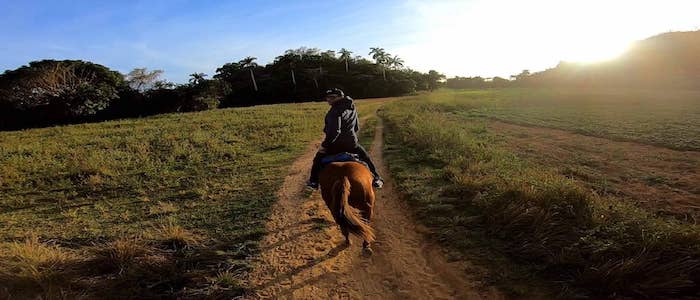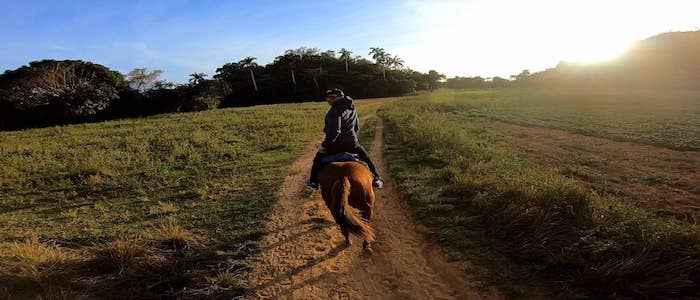 Alternative:
If you are not hundred per cent sure that a Safari tour is your thing, for instance, you could arrange a trip to the seacoast of Cuba to Cayo Santa Maria or Cayo Coco and once you are there and if you feel curious about the area and you finally are encouraged by a Safari you can hire a mini Safari tour. Take the advantage of the offers of SUNNY VINALES TOUR and book everything with us, is the best way for saving money.