It is right, Cuba is dance and music. Probably the best parties on the whole island are waiting for us in Havana. Where to go dancing or admiring the Cubans who dance? Here there is a subjective revision of the best places to have fun in Havana!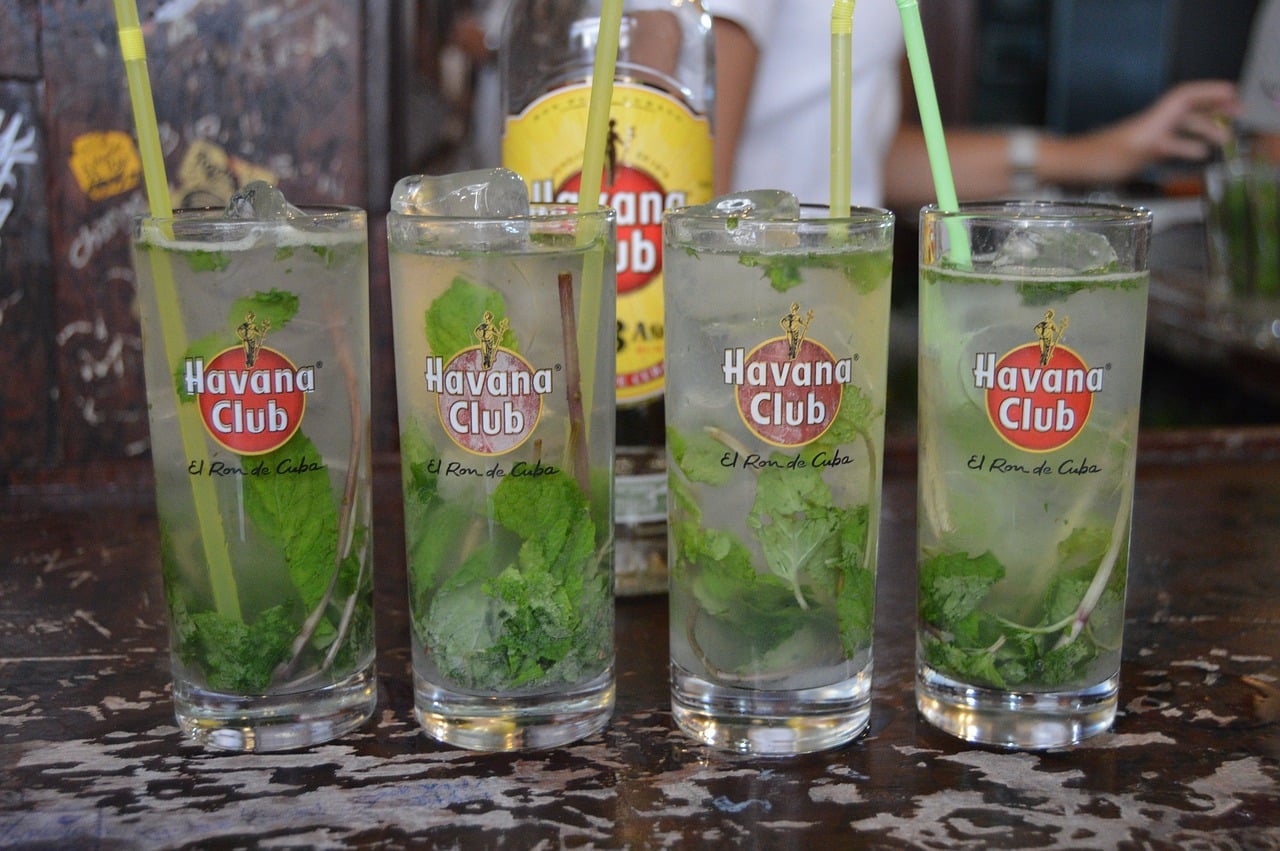 Who goes to Cuba for the first time probably does not know what to expect. It is easy to imagine Cuba as a Salsa land where there is dancing on the streets and live music is played in every corner. It is really like that, not only because Cubans like it, but most of all because … it is their job! To be a musician or a dancer is a great problem, and the level of the art schools is really high. Thanks to this, you can listen to live music of great quality anywhere in Cuba.
The places that we following present you are from Havana, but all Cuba dances and plays. Havana, of course, has a bigger selection of events, but also there are big places out of the capital, innermost, atmospheric and for many people, even more authentic.
Almost everywhere in Cuba, if there is a party with music, it is been played live and this is something very obvious. Let's don't expect a DJ that is mixing a North American hit. It will be noisy, Latin and amusing, only Cuban!
You will probably notice very fast that the majority of Cubans dance very well. Not everybody, but those who go to the party are obviously excellent with this. However, never mind, and as soon as you listen to music, go to the dance floor! In Cuba, you are not judged by the measure of the ideals that are promoted in our world: there everyone loves each centimetre of their body and simply they are happy!
Gardens of 1830
This is a Club next to the ocean, with a unique Caribbean ambience and a garden party. It is beloved by Cubans, but also popular among tourists. We will not only get a portion of the best music here, but also we should see the best dancers of Havana in action! It is worthwhile to go, even if you don't like to stamp your foot. Unfortunately, when waves are very high, the Club is closed.
Address: Malecon (waterfront) and 22 Street, Vedado, Plaza Municipality.
The Chévere
It is not easy to get here. This is one of the most popular discotheques of Havana located in the forest of Almendares's Park, open-roof style. The Cubans love to dance Salsa here! Definitively it is worth taking a look here and if we like, we will learn from the best. Entry fee: 6-10 CUC.
Address: Edges of the River 49 Street and 28 Ave, Miramar.
La Gruta (The grotto)
A few steps from the waterfront, going up 23 Avenue, to the left you can notice the discrete sign of the discotheque named La Gruta. However, if we enter we will fall into Cuban madness. The competitions of dance between Cubans are fierce and delicious. The party lasts until dawn and it starts around 22:00 hours.
Address: 23 Avenue, Vedado (close to the waterfront).
Casa de la Musica (House of Music) of Miramar
It has been working continuously since 1994 when the outstanding pianist of jazz Chucho Valdés offered a concert here. It is famous for big events that last till dawn, where Cubans and tourists have fun. The best Cuban Bands played here such as NG La Banda and The Van-Van. Is worthwhile to follow the calendar of events! The ticket costs from 5 to 20 CUC, depending on who gives the concert. It opens at 22:00 hours.
Address: Street 20, No. 3308 between the Avenues 33 and 35, Miramar.
Café Cantante (Music Coffee) My Havana
It is located in the middle, between Old Habana and Centro Habana municipalities, tightly next to the National Theater of Cuba. We will enter the lateral entrance of the theatre to go into the world of Salsa rhythm and the vibrating Latin energy. On Saturdays, there is a gay party, called El Divino (The Divine) that is connected to the trawling spectacle! A ticket for the party with a drink included costs approximately 10 USD.
Address: Corner of Paseo and 39 Streets
England Terrace
The most ancient hotel of Havana has had its better years back. We are not here for the rooms. The spectacular view of the terrace of Hotel Inglaterra is a great advantage of this place without any doubt, besides a great dose of Salsa music and Cuban company.  The recipe tasted for a successful party!
Address: 416 Paseo of Martí, Central Park Square (Hotel Inglaterra).
Havana Café
It is a very modern and popular club at Melia Cohiba Hotel. It is decorated following the style of the decade of 1950, but here, most of all, the Salsa is danced. When the show is over, the tables disappear in a twinkling of an eye and begin the dancing party. Price around 20 CUC. Start of the event: 21:00 hours.
Address: Paseo and 39 Streets, between First and Third Streets, Vedado.
Asturias (music: Regaetton)
This place is distinguished from the music of other ones in this combination. We have nothing to tell about the climates of Salsa here, rather we will change positions to the climate of reggaeton, gold chains and caps of baseball. You should be aware of the swindlers that appear here more often than in any other place on the map of Havana.
Address: Prado 309, at the corner of Virtudes.
Cuban Fabric of Art
Very popular and right now is already considered a little icon place in the map of Havana. This former cooking oil factory has changed its aspect completely. It combines the world of art and entertainment. The events and concerts are combined with expositions that are changed regularly. It can be moving in the atmosphere of Havana Bohemia.
Address: Street 26, Vedado.
Turquino Discotheque
This is a spectacular event on the 25 floors of the Hotel Habana Libre. Everyday music and live show take place there. The main attraction is the movable roof that is slide later on, during the performances. The price of the ticket is approximately 10 CUC. The event begins at 22:00 hours.
Address: Street M, Havana.